Days to Remember
Life is meant to be celebrated, and there's no shortage of revelry in our island's capital. Dance along to the sounds of Rara music during a Carnival street parade, or taste some of the country's favorite dishes — get up, get out, and experience Haitian culture firsthand.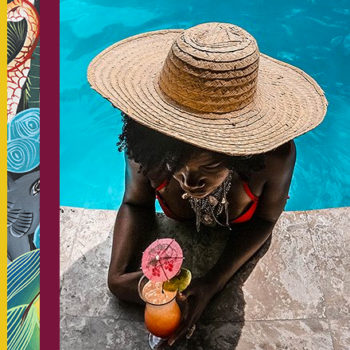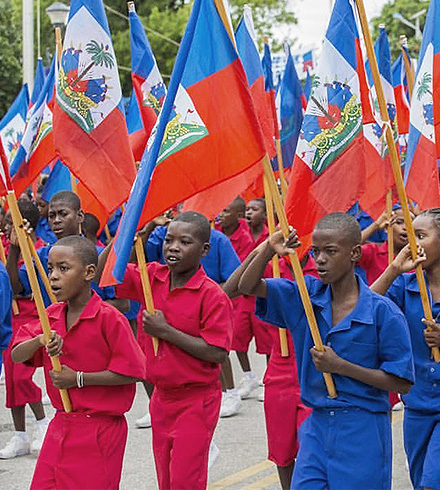 Independence Day
Symbolic, entertaining, and unfailingly memorable, the Haitian New Year doesn't begin until Independence Day is observed with traditional Soup Joumou!
FEBRUARY, LEADING UP TO ASH WEDNESDAY
Carnival
Mardi Gras goes Caribbean. Colorful costumes, jubilant parades, and Rara music flood the streets, making for unforgettable scenes.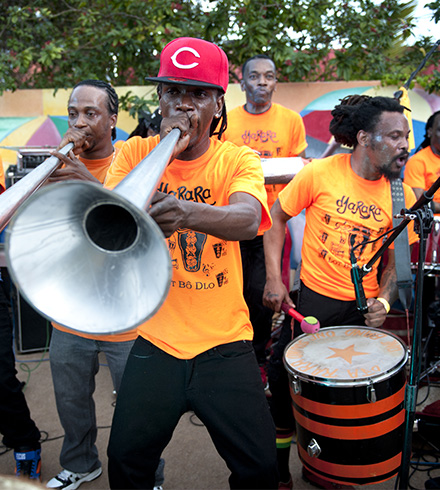 WEEKENDS DURING THE LENTEN SEASON (ASH WEDNESDAY TO EASTER SUNDAY)
Rara
Haiti's original music —played by numerous live bands — serves as the centerpiece of these wild festivals, complete with communal singing and wild dancing.
Gastronomy
Haiti's culinary history is celebrated throughout the month of September as restaurants in the capital put on special event and offers. Not to miss is "Gout et Saveurs Lakay", Haiti's largest culinary fair!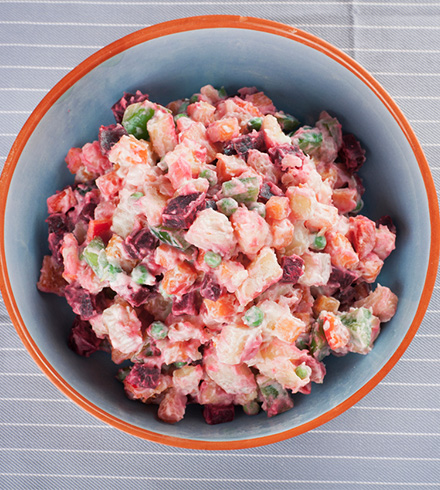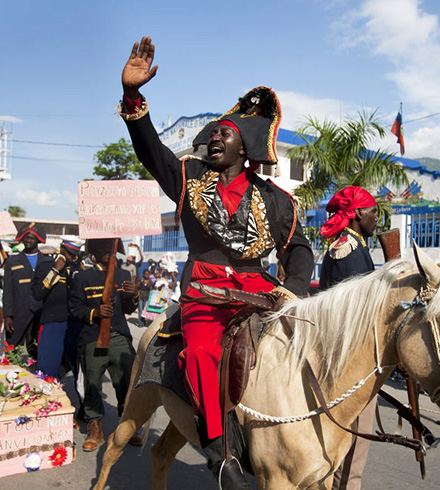 Dessalines Day
Public parades take place on this day each year, remembering the death of a leader of the Haitian Revolution.
Artisanat en Fetes
Haiti's largest Artisanal fair. This one is not to be missed and a great place for gift shopping. Fair dates are usually confirmed a month prior to the event so be sure to check in!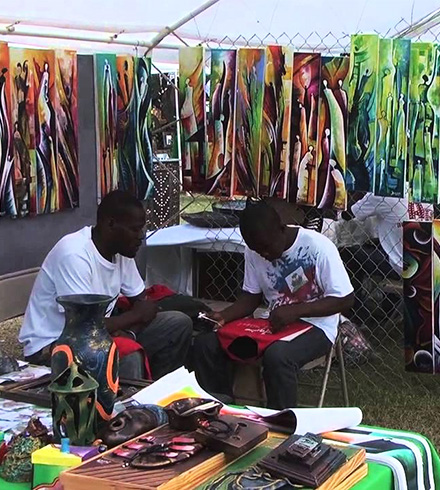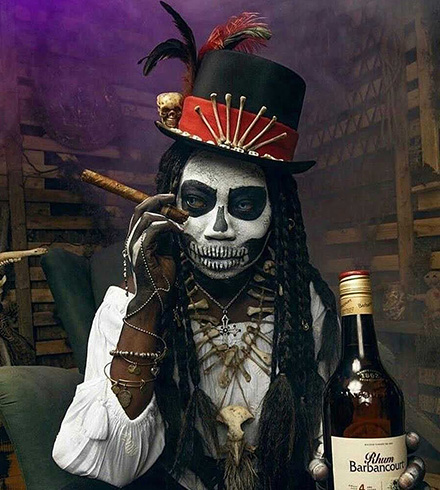 Fet Gede
The Vodou equivalent of Mexico's Dia de los Muertos, Haitians around the country eat, drink, and pay homage to their deceased ancestors.