Our Port-au-Prince Restaurants
No trip is complete without authentic dining; and among locals, Le Plaza Hotel earns high marks for its Haitian cuisine. Whether you're ordering grilled local fish, conch in creole sauce, or traditional rice and beans, you'll enjoy a flavor-packed meal that highlights our island's traditions.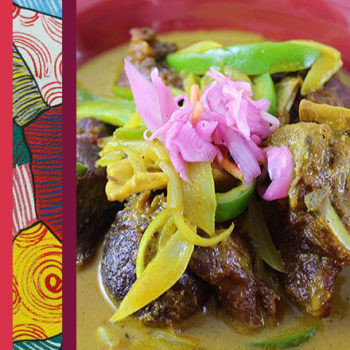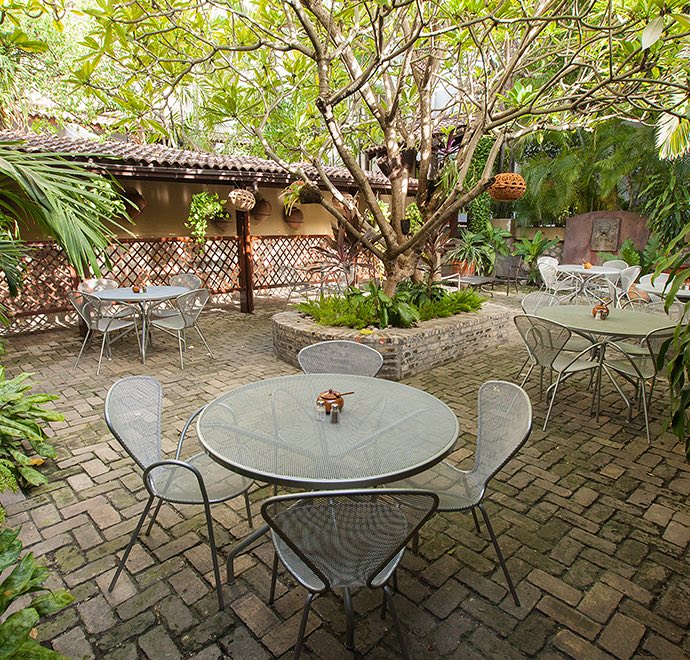 La Terrasse Bar & Restaurant
Charming and welcoming, this open-air spot offers a daily breakfast buffet, classic Haitian flair, and live nighttime entertainment.
Hours of Operation
6:30am to 11:00pm Daily
Breakfast Buffet is served until 10:00am
Kanel Restaurant
A Port-au-Prince favorite for business lunches, birthday dinners, and more, our formal dining room serves Creole favorites alongside international dishes and themed lunch buffets.
Hours of Operation
Lunch and Dinner Monday through Saturday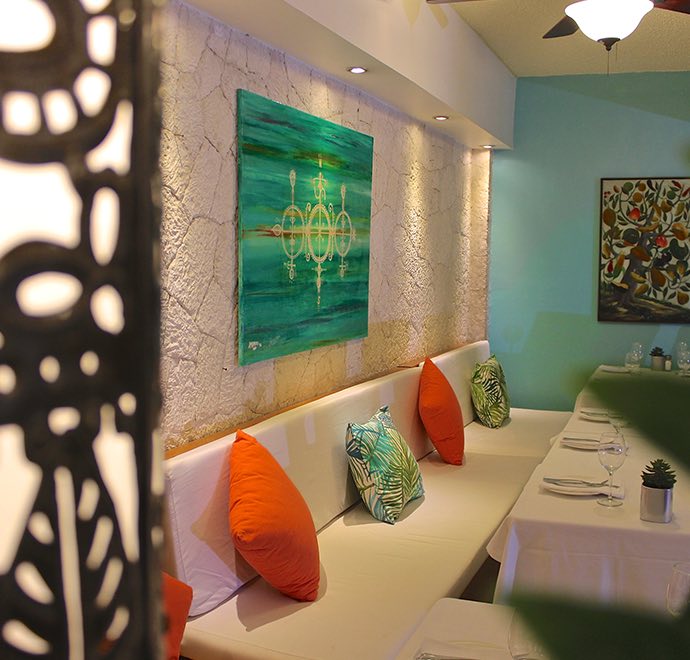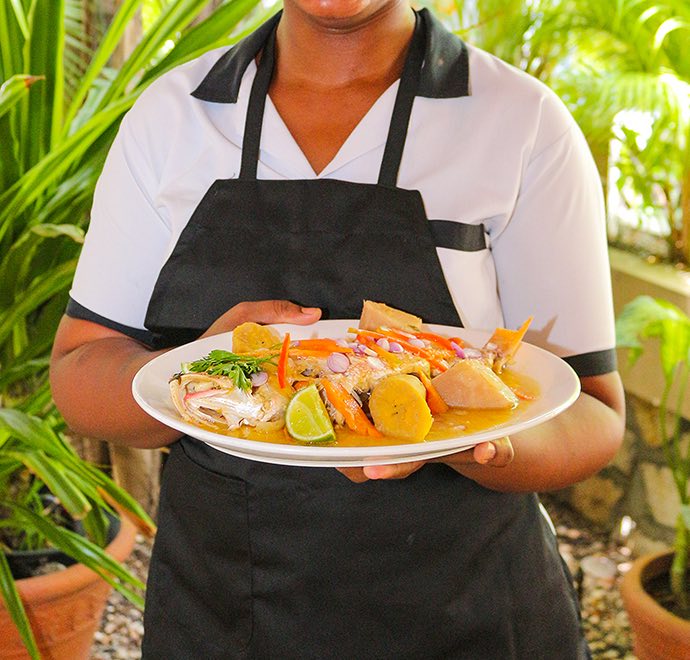 Room Service
Enjoy a relaxing dinner after a day of exploring Port-au-Prince and Petionville. Bring La Terrasse to your room between 6:30 a.m. and 10:00 p.m.