Things to Do
in Port-au-Prince
Port-au-Prince is an exciting city; Le Plaza Hotel takes you to its very core. Historic gingerbread houses, national monuments, and more are mere steps from your room. Whether you're visiting for business, leisure, or both, we encourage you to venture out onto the city's streets: We think you'll discover something special.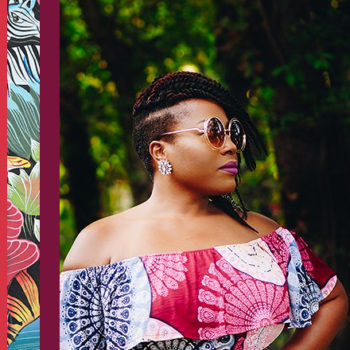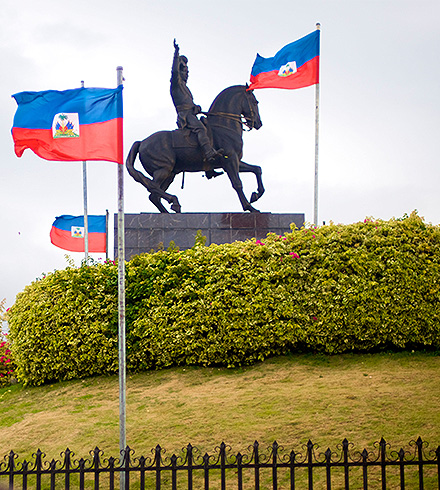 Champ de Mars
Located across the street from our hotel, this public square — surrounded by quaint shops and historic buildings — celebrates Haitian independence.
Musée du Panthéon
National Haïtien
Take a trip through time, meet the heroes responsible for Haiti's independence, and get a close-up view of Haitian history and culture.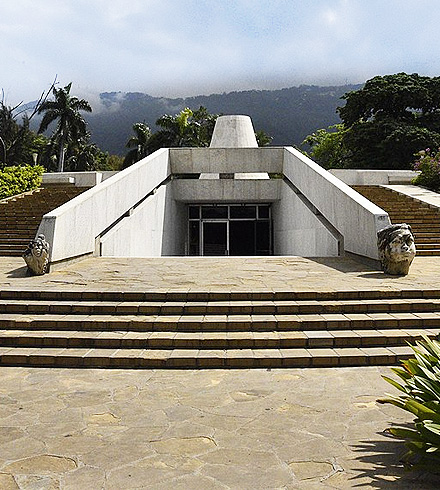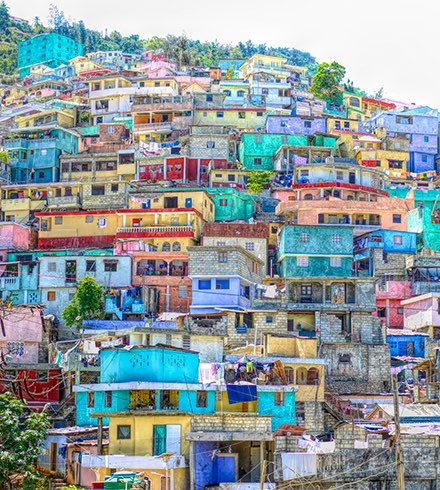 Pétion-Ville
This suburb of Port-au-Prince is best known for its terrific shopping, upscale dining, and top-notch cultural attractions.
Rhum Barbancourt
Distillery
Visit one of Haiti's oldest distilleries, and learn the process behind crafting one of the world's most famous rums.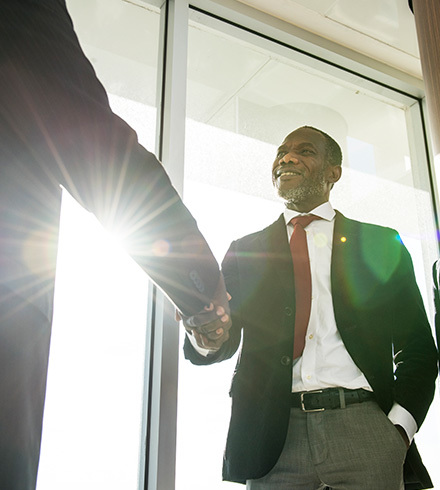 For Business Travelers
Visiting Haiti's capital for work? Some of the country's most vital institutions are within walking distance of the Le Plaza Hotel, including:
The National Palace
The Ministry of Tourism
The Ministry of Culture
The Ministry of the Interior
The Central Bank
The Embassy of France